Bergen County June 2023 Green Happenings
Bergen County is chock-full of green things to do. Each and every month, we feature local green events and happenings across our county! As a GREEN desigated realtor, I'm passionate about sustainability, our planet and giving back! Click the image(s) below for more details and event information. Check back often, as we add green events when we learn of them!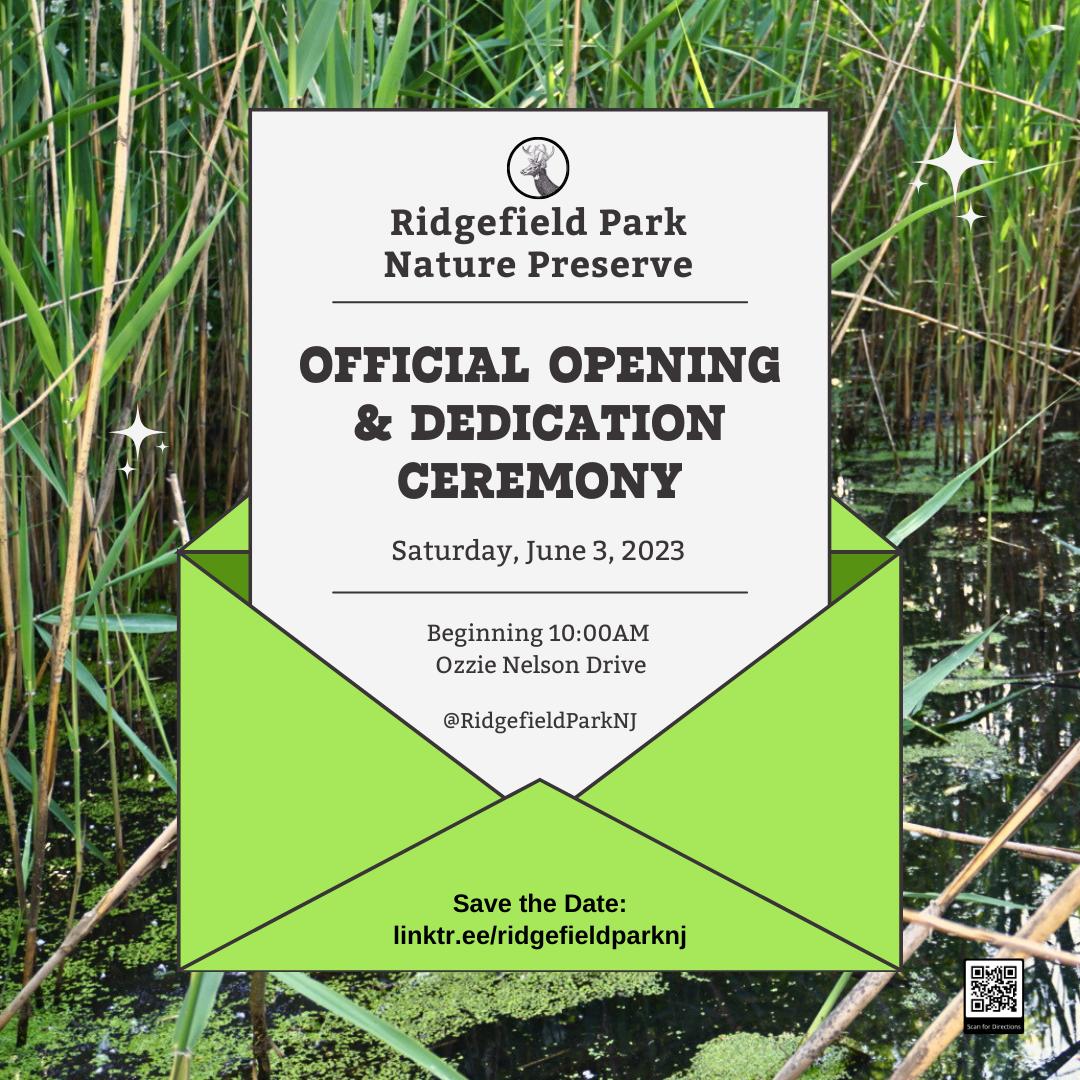 ---
---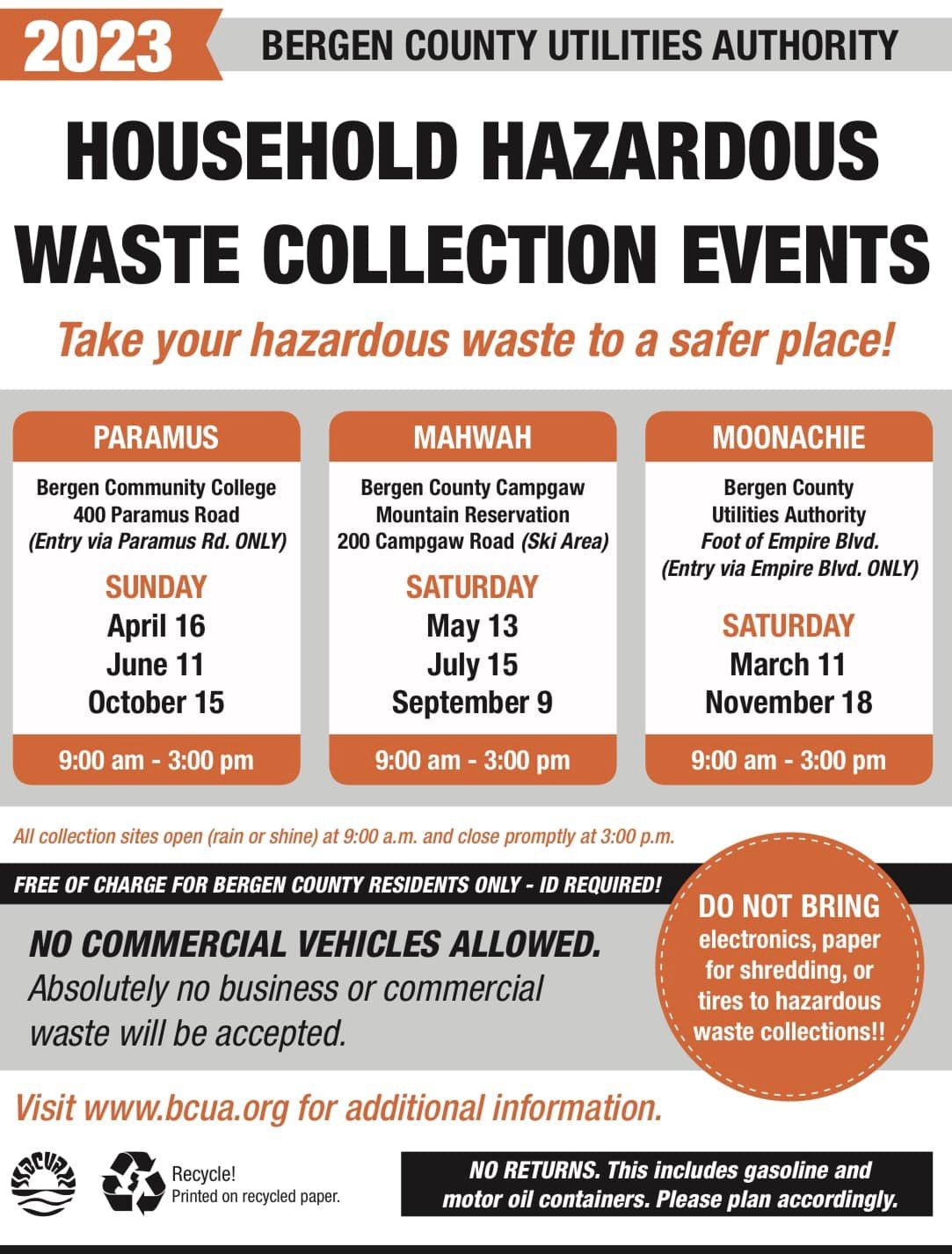 Plan Ahead:
---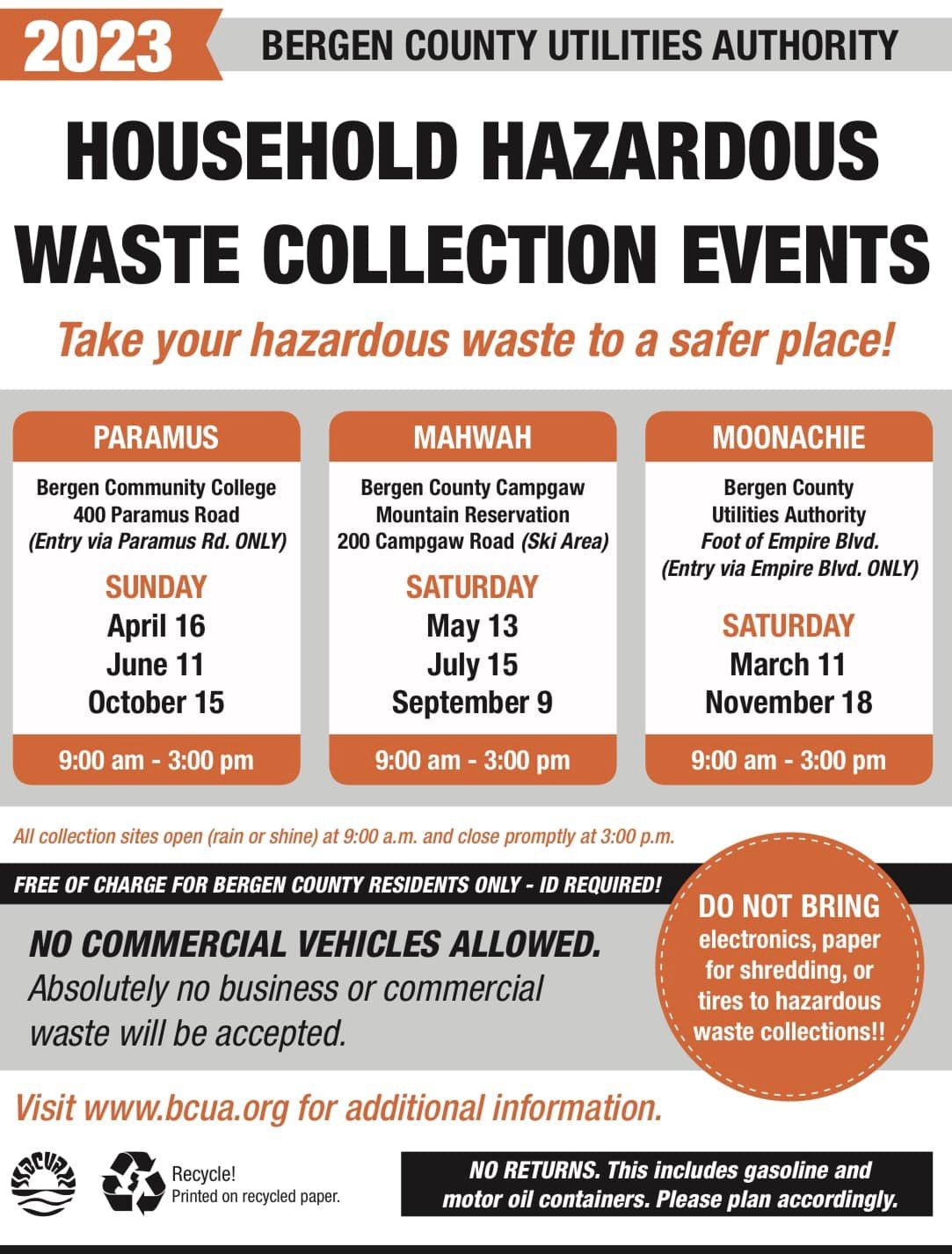 Email angelina@pascackvalleyhome.com to add your upcoming green event today!
Angelina has been living in North New Jersey since 2017, originally from the suburbs in Westchester County, New York. Angelina loves to serve first-time home buyers, including but not limited to lifet....